The Newcomer family moved to Williams County in 1847. Since the first log cabin was built on the property, we have felt a strong commitment to the community we call home. The partnerships we have built in northwest Ohio have helped our farm and family survive the highs and lows of the economy and learn to embrace advancement in technology.
As a family and as a business, we are committed to giving back to the community that has been our home for five generations. One of the ways we honor that commitment is by hosting community events that invite friends and neighbors to celebrate the beauty of our community and learn more about the agricultural industry that fuels our local economy.
We also share news on key farming trends, feature stories on local individuals, and other information we believe may be helpful to our community. Check back frequently for updates or sign up for our newsletter to bring Newcomer News right to your inbox.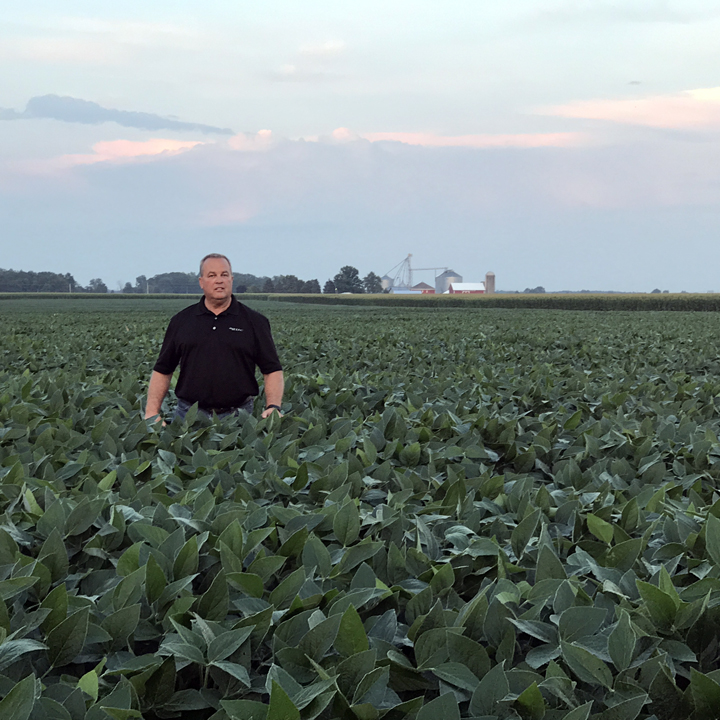 This field of corn planted on May 1st has reached physiological maturity. You can tell this by breaking the ear in half and looking at the tip of a kernel. If you see a ' black tip' on the end, the kernel has matured and will not take on any additional starch or dry matter. Corn shelling isn't far off.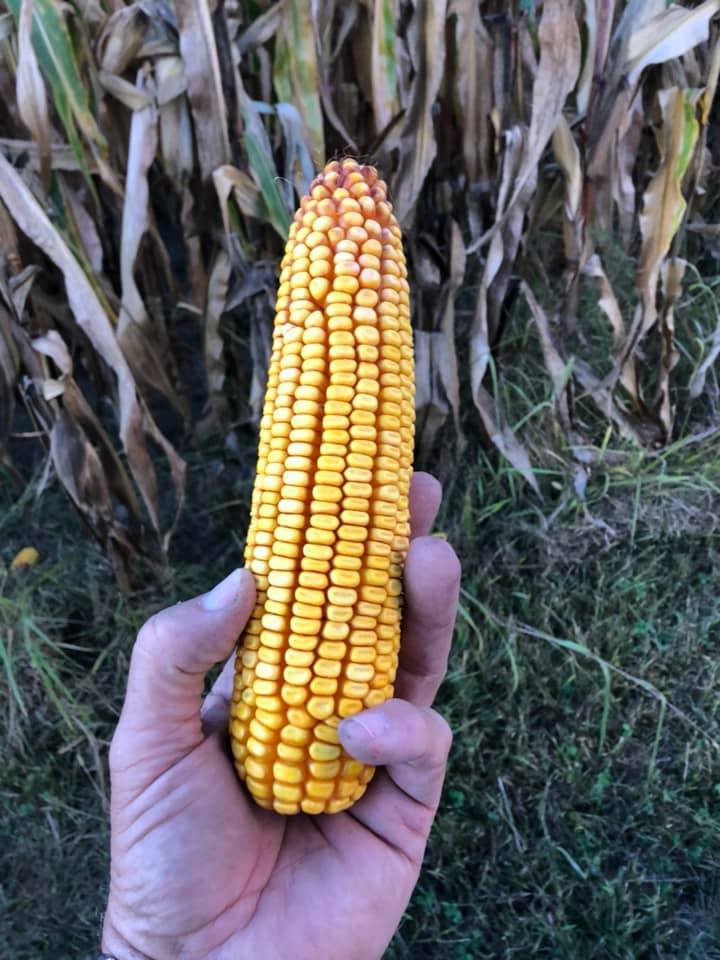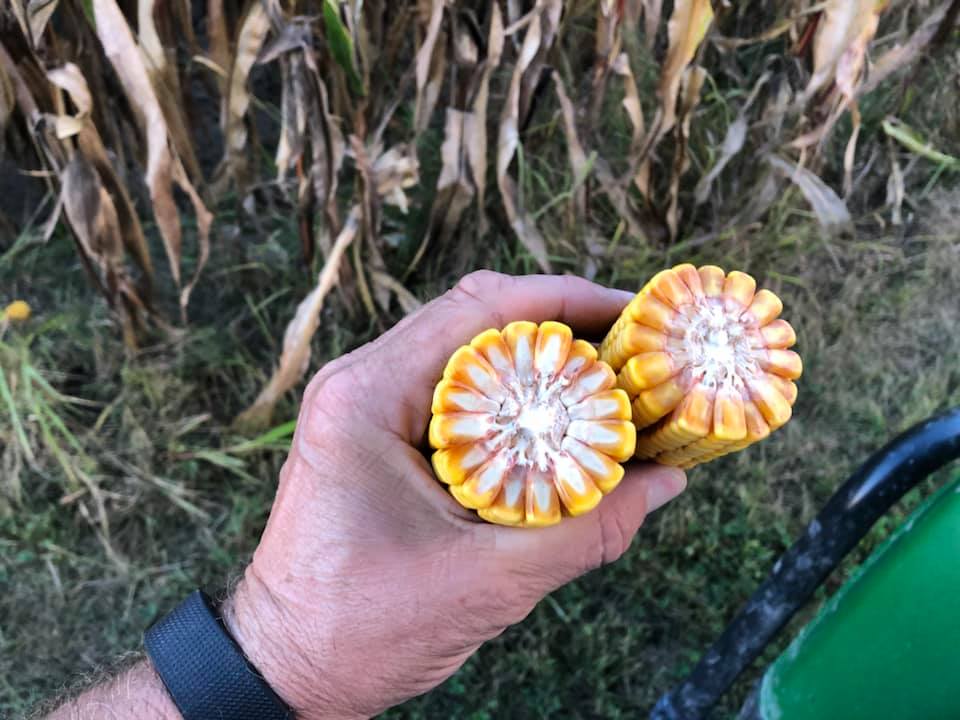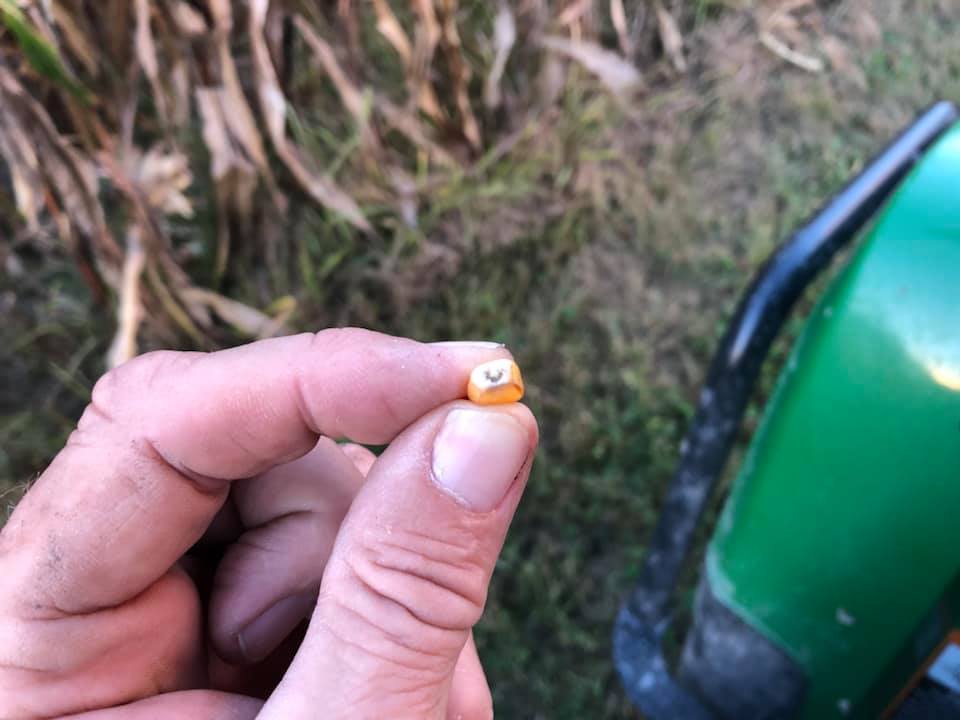 This evening we checked a few soybean seed production fields. I was surprised to discover how close we are to harvest. We're putting the finishing touches on the harvesting equipment and reviewing our game plan. It's almost 'GO TIME'!!!