Farming with Newcomer Farms
Newcomer Farms is a family-owned business that is transitioning to our sixth generation. That history has helped us to understand and value the importance of being a good steward of our land. As a business, every single decision we make is with the long-term health of our resources in mind. We call this our long-look philosophy, and it ensures that the land we are responsible for continues to remain healthy and profitable for decades to come.
Building Partnerships with Landlords
The majority of farmland today is managed and farmed by absentee landlords. At Newcomer Farms, we take this responsibility seriously. More than signing a business contract and sending occasional updates to our landlords, we are committed to building partnerships with land owners who share our long-look philosophy of being good stewards of our resources.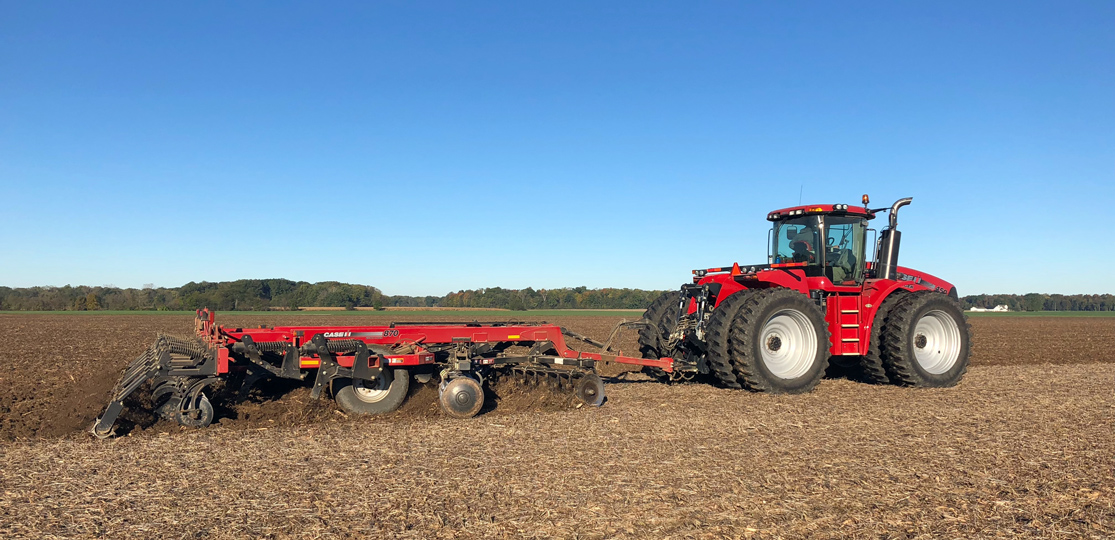 Although we provide the equipment and expertise, our landlords own the land and have a vested interest in ensuring the longevity of what is often a family legacy. Whether the landlord is inexperienced in the world of agricultural or are experienced but no longer able to work the land themselves, Newcomer Farms offers everyone the opportunity to stay engaged and learn as much or as little as they choose.
Along with providing periodic updates on crop conditions and commodity markets during the growing season, we strive to keep our partner landlords engaged in the management of their property.
Farm Management and Consulting
From large, complex farming operations to small family-owned fields, Newcomer Farms is your partner in managing your farmland and ensuring that it remains beautiful and profitable for generations to come. We take pride in maintaining well-manicured fields and strive to keep them weed-free and well maintained.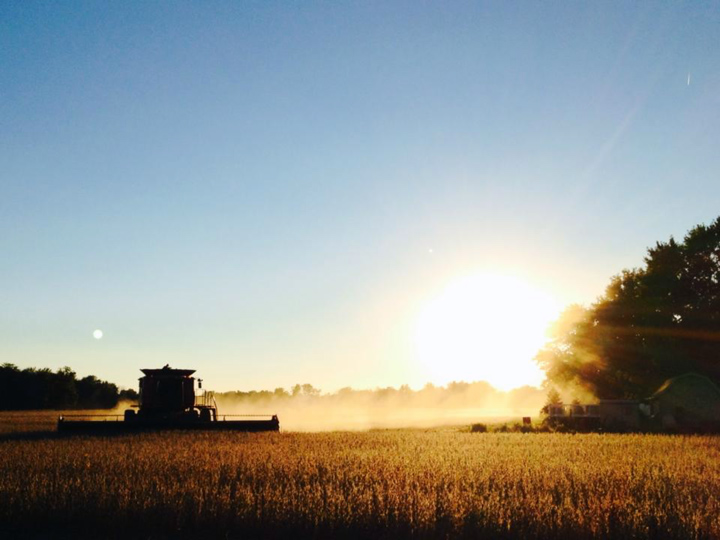 When you partner with Newcomer Farms, you are partnering with a family owned business that is committed to treating your land like we do our own. It is this commitment that has built a community of legacy landlords and families that have chosen to partner with us for an average of 15-20 years and counting.
Our farming management and consulting services are not one size fits all. We customize our services based on your needs. From nutrient management plans to property maintenance and upkeep, we take care of your property as if it were our own.
If you are interested in a landlord or sharecrop partnership with Newcomer Farms, contact us online or email Glen Newcomer at glen.newcomer@gmail.com.