Welcome to Newcomer Farms
The agricultural business is unpredictable by nature, but advancements in technology have enabled family-owned businesses like Newcomer Farms to thrive in even the most difficult of times. Now into our sixth generation, our families farming operation has grown as a result of the commitment to integrate new technologies into the operation. These technologies have given us the capability to manage more acreage with even greater focus and precision.
Although the agricultural industry has changed dramatically since Nathanial Newcomer began clearing  the heavily wooded land in 1866, the end goal is still the same. That goal in every farming family is to build a lasting legacy that can be handed down to future generations of farmers. Along with embracing over 150 years of tradition and experience, Newcomer Farms has also adapted to embrace changes that have helped the farming business become more efficient at producing crops sustainably and economically.  All while staying true to family philosophy of being good stewards of their resources and partners in the community.
Farm Management
As a family whose land has been passed down over five generations, we understand the value and importance of being a good steward of our resources. Our long-look philosophy ensures that the land we are responsible for continues to remain healthy and profitable for decades to come.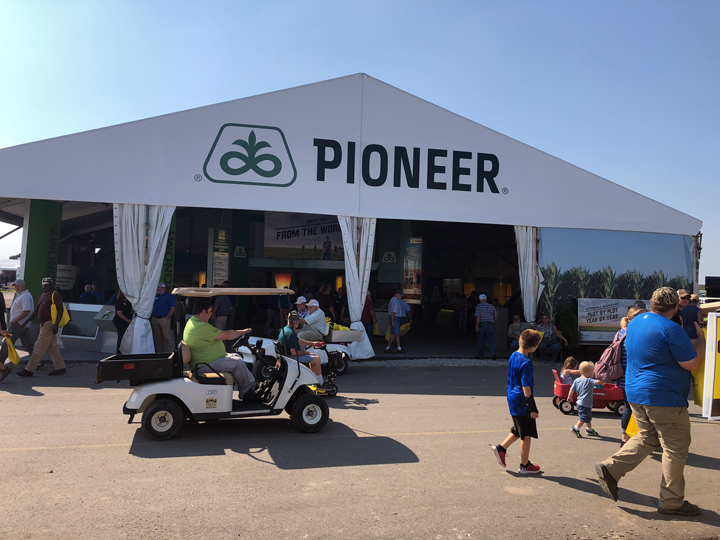 Growing with Pioneer
Since 1982, Newcomer Farms has had a close working relationship with Pioneer® Brand Products. In addition to the Pioneer ® sales agency,  Newcomer Farms is also a contracted seed grower for  Pioneer®.  When you purchase seed from us, you are partnering with an experienced team of highly skilled certified and trained crop advisors.  They will ensure you realize the benefit of competitive pricing, high performance yields and dedicated personal support.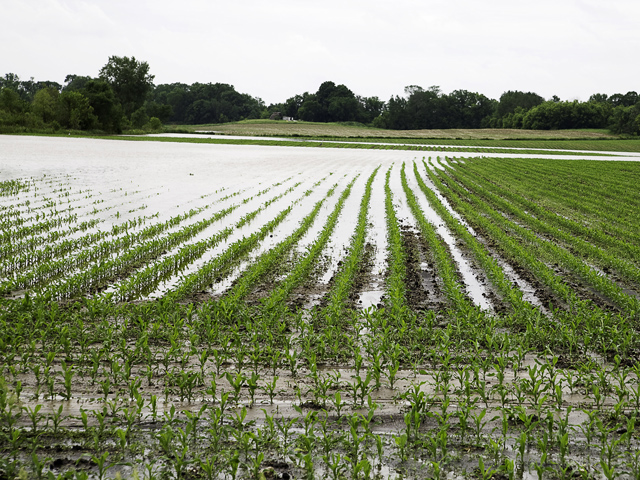 Crop Insurance Services
Our licensed team of agents offer tremendous experience and value to our farming partners. Their knowledge can guide you and provide you with the personal service you deserve.   An investment in crop insurance enables farm families to meet their business and personal financial obligations, even during the difficult times of poor weather and field conditions. From low production to damaging weather such as hail, high winds and drought, our crop insurance services have you covered in your time of need.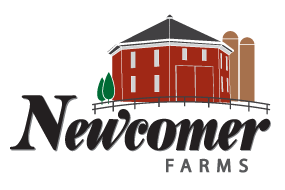 2-454 STATE ROUTE 15
BRYAN, OH 43506
419.636.2030