Newcomer Farms is a family-owned business that was founded on the principles of trust, integrity and professionalism.  Located near Bryan, Ohio, we are to committed offering safe and effective products and services that result in profitable yields for your business. Through continued training and education, Newcomer Farms strives to provide our customers with up-to-date information and agronomic services in today's ever-changing world of agriculture.
Our Knowledge Bank includes helpful links to articles, resources and agronomy information. Check back frequently for updates and sign up for our newsletter to have news and updates sent right to your inbox.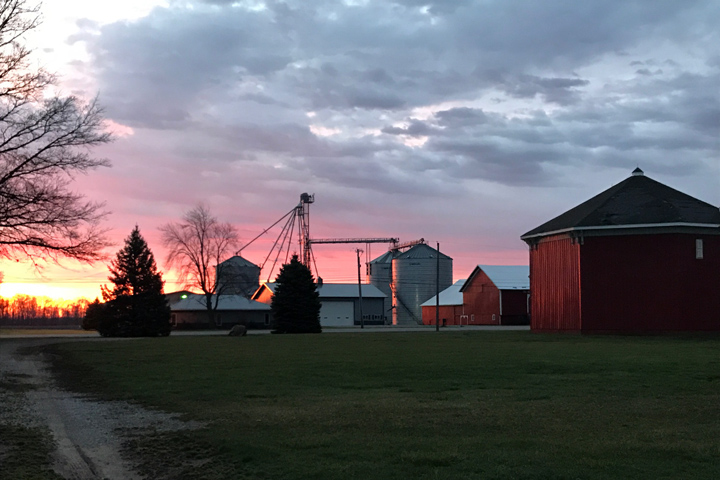 Visit our other website for additional information.