Agtec, a subsidiary of Newcomer Farms, has been a leading provider of agronomic support and risk management in northwest Ohio since 1982. We help farmers and farm owners manage cropping systems by incorporating seed genetics and risk management strategies. Located near Bryan, Ohio, Agtec is owned and managed by Glen Newcomer. Glen maintains crop advisor certification from the American Society of Agronomy and is a licensed crop insurance agent in Ohio, Michigan and Indiana.
Through continued training and education, Agtec strives to provide up-to-date information and agronomic service in today's ever-changing world of agriculture. When you partner with Agtec, you gain an experienced, committed team of professionals who will provide local expertise all year long. Our team members are on-call to offer support and services to all of our partner farmers.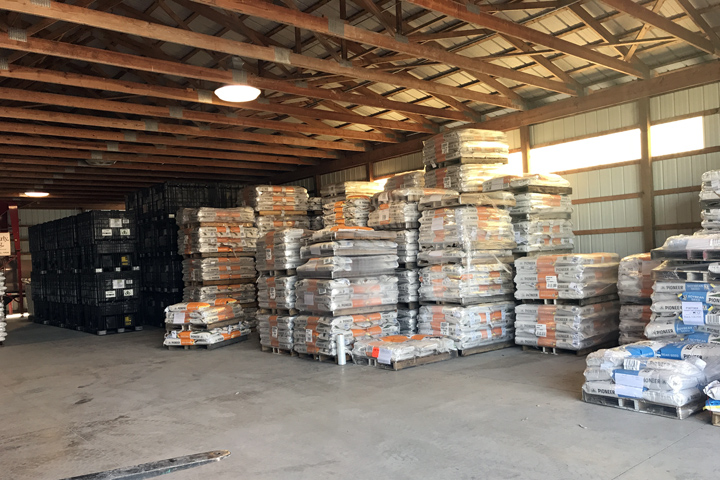 Agtec's goal is to build and nurture client relationships based on the core values of Trust, Honesty, and Integrity. The success of our clients will continue to be our focus.
Seed Offerings
Agtec promotes the sale of Pioneer® Brand seeds. Pioneer® provides industry-leading genetics and product development that are the premier choice of Newcomer Farms. When you purchase seed from Agtec, you are partnering with highly skilled, certified crop advisors who ensure you realize the benefit of high yielding performance and dedicated support for your success. 
Our genetics out yield others.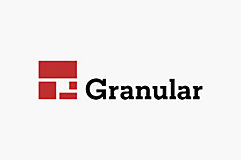 Granular Farm Management Software
Farm with confidence. This software can help growers build and sustain stronger businesses. From each seed to every field, Granular software gives you the tools to meet challenges across your entire operation to maximize yield with data-driven crop models; improve teamwork efficiency and communication; measure profit down to the field-level; and simplify farmland research and transactions.
Newcomer Farms uses Granular Business, Granular Insight, and Granular Agronomy.
Seed Treatment
To ensure the best yields of the season, protect your seed investment with Pioneer® Premium Seed Treatment.
Custom Applications
If your fields require custom applications, Agtec can provide dry fertilizer, gypsum and lime for your farm. They can also provide commercial spray applications as well.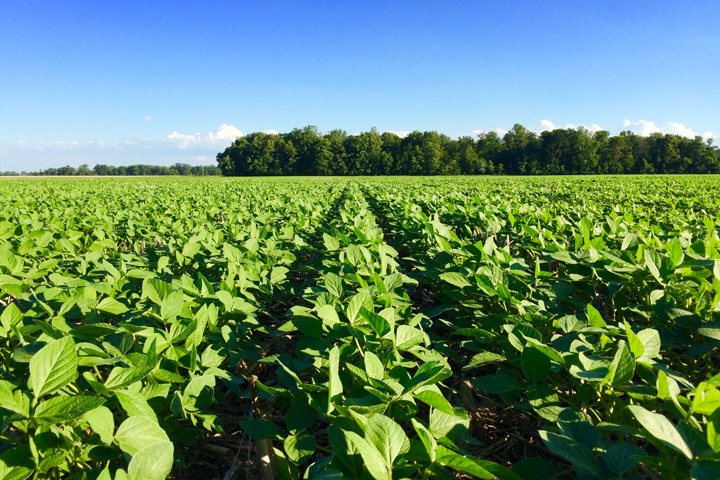 Field Scouting
Regularly scouting your fields is the best way to spot problems before they cause yield loss. Field scouting services through Agtec ensure that your fields remain protected from damaging insect pests and weeds.
If you are interested in partnering with Agtec for seeds, seed treatment, custom applications or field scouting, contact us at:
Agtec, LLC
2-454 State Route 15
Bryan, OH 43506
(419) 636-2030